1 tag
"Here's something else that's weird but true: in the day-to-day..."
– David Foster Wallace 2005 commencement address Kenyon College 
2 tags
"The biggest startup ideas are terrifying. There's a scene in Being John..."
– Frighteningly ambitious startup ideas by Paul Graham
2 tags
1 tag
2 tags
1 tag
2 tags
Watch
Feel Me by Marco Triverio is a very interesting concept app.
2 tags
2 tags
4 tags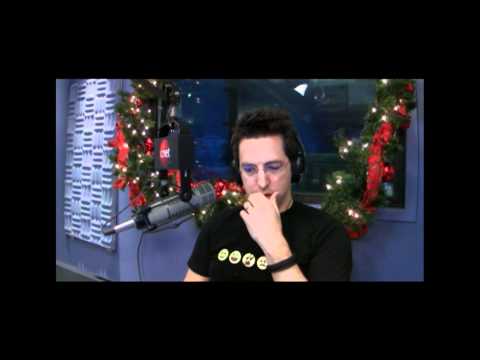 1 tag
"The future is already here - it's just not very evenly distributed"
– William Ford Gibson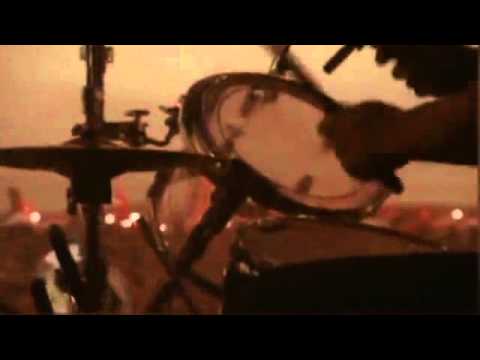 1 tag
3 tags
2 tags
1 tag
"The case for working with your hands"
– Matthew B. Crawford - The NYT The imperative of the last 20 years to round up every warm body and send it to college, then to the cubicle, was tied to a vision of the future in which we somehow take leave of material reality and glide about in a pure information economy. This has not come to pass. ...
9 tags
It's all about emotion
In The Tipping Point, Malcolm Gladwell makes an interesting remark about the value of communication on networks. He notes that, as networks grow, communication time and nuisance costs grow accordingly. The phone network provides a perfect example of this phenomenon. It quickly became the cheapest and most efficient way to reach people. Once the network was big enough, nuisance grew accordingly....
2 tags
2 tags
Modern Borders - Get By
2 tags
1 tag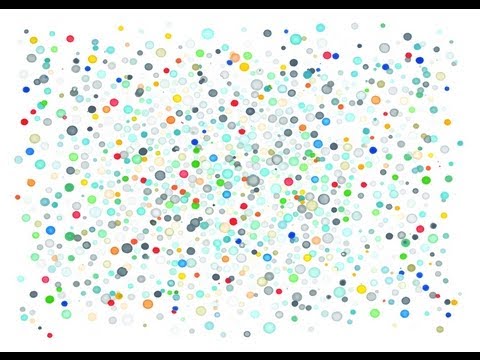 2 tags
Dubstep - Tua
2 tags
"I'm just average, common too I'm just like him, the same as you I'm..."
– Bob Dylan - I Shall Be Free n°10. Epic.
3 tags
6 tags
Gmail iOS app
Google pushes Web apps as hard as Apple pushes native ones and when two world collides, the crossbreed chimera inevitably creates a climax. The release of Gmail for iPhone and iPad was one of this moments. Tech enthusiasts and casual iOS users were expecting a lot from it. Why? Because of the 'native' branding that @parislemon leaked a few days before the actual release. It was a huge...
"Sire, Madame, Altesses Royales, Mesdames, Messieurs, En recevant la..."
– Albert Camus - Discours du Prix Nobel de littérature - 1957
"I wanted to be loved because I was great. A big man. I am nothing. Look. The..."
– The Tree of Life - Terrence Malick
1 tag